Since being elected in 2010, Governor Fallin has stood up and fought hard for Oklahoma and our conservative values. Governor Fallin worked hard to fulfill her pledges to improve the economy and bring jobs to Oklahoma; create a smaller, smarter and more efficient state government; and to stop the overreach of the Federal government and the Obama Administration, especially as it relates to healthcare.

Governor Fallin is proud of what we have already accomplished together. In less than three years we have turned our state around and Oklahoma is now a shining example of how common-sense leadership and conservative policies can make a difference.

Governor Fallin is proud to stand with you to protect our values, and she's always put Oklahoma first!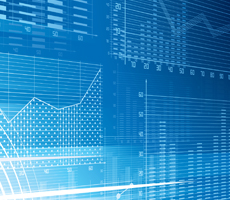 Fiscal

Responsibility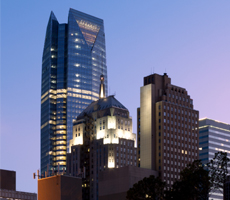 Economy

and Jobs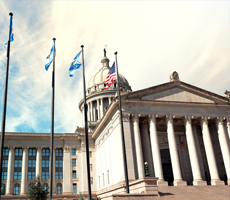 Government

Efficiency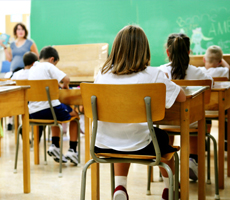 Education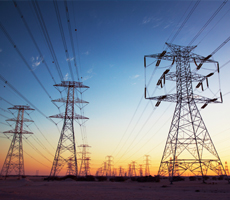 Energy and

Environment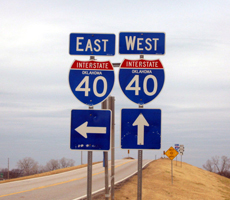 Infrastructure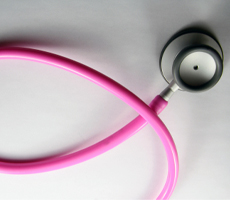 Healthcare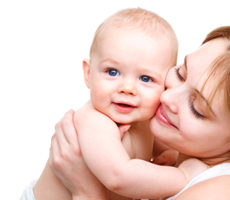 Sanctity

of Life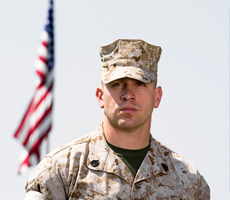 Veterans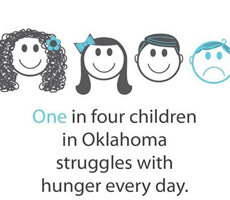 Vulnerable

Oklahomans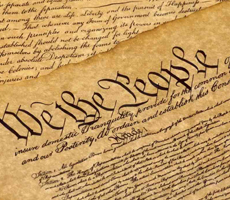 2nd

Amendment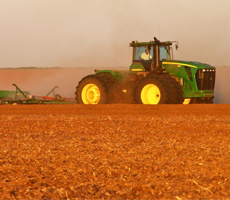 Agriculture



To read about all of Governor Fallin's accomplishments from 2011 to 2013, click here.